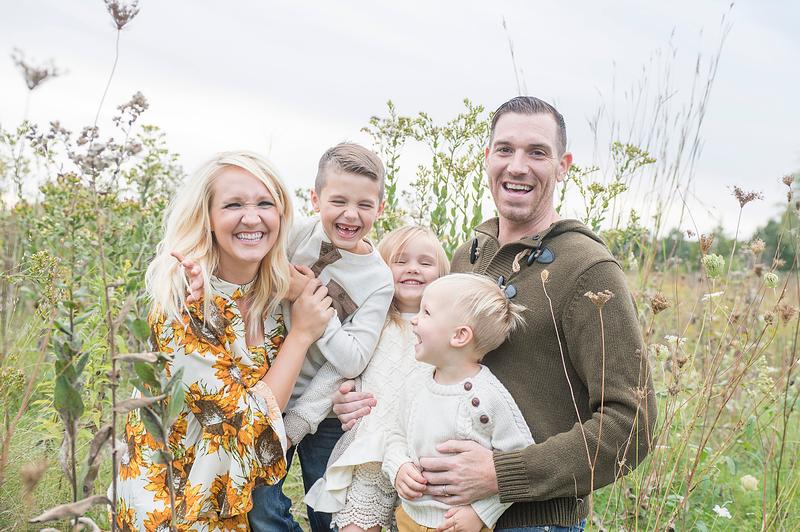 Tim Fraser - President
Tim graduated with an Associates degree from McHenry County College in 2000. While at MCC, he was a member of the Men's Basketball Team ('99 – '00). After graduating, Tim went to Anderson University Falls School of Business and graduated with a degree in Finance and Accounting. Upon graduation, he began his career with one of the nation's largest private investment firms, rapidly establishing himself as one of their top advisors. In 2009 Tim founded Fraser Wealth Management, in Woodstock, IL. "Integrity Leads, Trust Follows" is not only their motto, but more importantly the foundation on which Fraser Wealth Management was built. Tim did not want his advisors to be tied to a corporate agenda. He wanted the firm to offer access to totally objective advice and products for the benefit of the client. FWM seeks to differentiate itself from others by truly focusing on meaningful relationships and holistic planning for every client. The firm's mission is to transform their client's questions and concerns into knowledge and confidence by creating an easy to understand, actionable plan, built to manage and pursue their goals.
Born and raised in McHenry County, Tim takes pride in having his business serve the community and helping it continue to grow and prosper. Tim's positive outlook on life and his job, helps to create a sense of confidence and respect with his clients. He leads by being a dedicated family man, business owner, and philanthropist.
Tim is very involved helping with local fundraisers such as Friends of MCC Foundation Golf Invitational Planning Committee and the Braydon Spencer Powell Memorial Golf Outing. The later event raises money to help fund scholarships for students at Prairie Ridge High School. Many of these recipients are able to attend college because of the financial help that the scholarship provides. At his annual Fraser Youth Foundation Golf Outing, Tim raises thousands of dollars to help children in the community by providing funds for JourneyCare Camp Courage and CASA of McHenry County. Tim has also greatly enjoyed his time serving two years on the board of directors for Family Alliance in Woodstock, IL and the Planned Giving Committee for Journey Care in Barrington, IL. Tim Currently sits on the Board of Trinity Oaks Christian Academy in Cary, IL.
Tim currently resides in Woodstock, IL. He and his wife, Logan, recently celebrated their son, River's second birthday. River joins their son Kingston (6) and daughter Larkin (4), to complete the happy family. Tim is an avid golfer and greatly enjoys playing basketball and trying to stay in shape. He is an active member at the First United Methodist Church of Crystal Lake, where he serves as a member of the church leadership. Currently, however, Tim cherishes nothing more than spending his free time with his growing family.