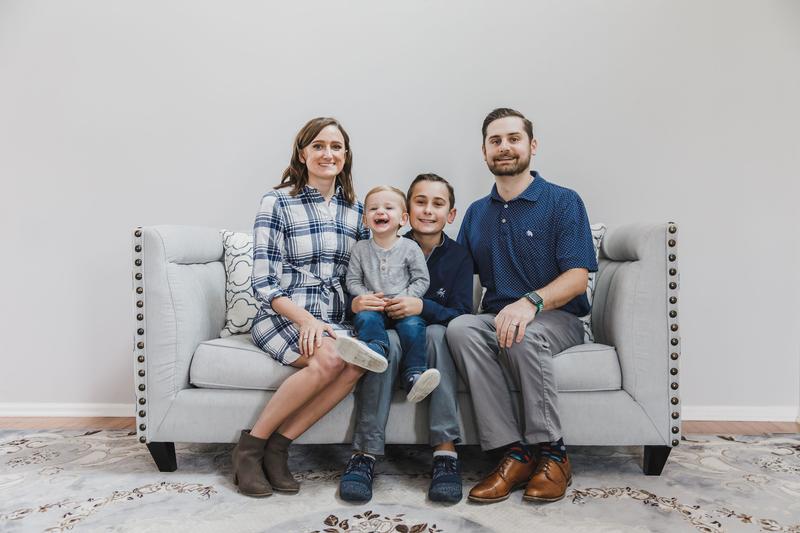 Patrick Louise - Vice President
Patrick joined the Fraser Wealth Management Inc Team in 2012. He spent the previous five years working at a top 20 US banking institution and Fortune 500 company. Patrick's work ethic, integrity, and relationship skills were instrumental in his success with this firm. The decision to join FWM was made in order to continue to advance his passion for financial consulting. He believes in the impact of a truly personal focus that Fraser Wealth Management Inc takes with each client. His banking background gives him a holistic perspective to financial services. Patrick's skills translate well into serving the income needs of those in or near retirement as is the specialty of Fraser Wealth Management.
Patrick lives right here in Woodstock, IL with his wonderful wife Rhiannon and their son Peter. They are active members of St. Mary Catholic Church in Woodstock. He loves to cook and stay physically active. You'll see him playing softball every summer and fall out at Emricson Park in Woodstock. Patrick's greatest joy is spending quality time with his family.